ZEALONG TEA 璽龍茶屢獲國際大獎肯定,成為廣受品味人士推崇的精品品牌。這是從1996年以來紮實經營的品牌價值,也是信念與夢想堅持的感動價值,更是對製茶工藝不斷精進的品質價值。ZEALONG璽龍從不自滿,卻始終引以為傲!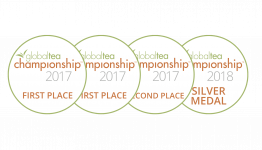 世界茶葉博覽會 GLOBAL TEA CHAMPIONSHIP
The Global Tea Championship™ is an independent competition, blind-tasted and judged by tea professionals to distinguish the highest quality & best tasting teas commercially available.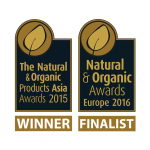 天然有機產品博覽會 Natural and Organic Awards
Highlighting the very best products at the Natural and Organic Products Expos, Zealong tea has been honoured in the people's choice Best New Organic Beverage category at both the Europe and Asia expos.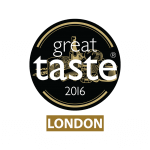 全球美食大賞 Great Taste Award
Known as 'the Oscars of the food world', Oolong tea grown at Zealong Tea Estate was awarded a prestigious Great Taste Award in London, 2016 after being entered by retailer Whittard of Chelsea.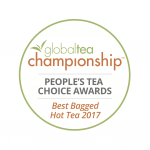 世界茶葉博覽會最佳人氣獎 World Tea Expo People's Tea Choice
During the 2018 World Tea Expo in Las Vegas, Global Tea Championship winning teas were invited to participate in the Winners' Tasting Circle, where attendees of the industry-only event tasted and voted for their favourite teas.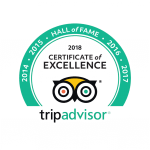 TRIPADVISOR最佳服務品質 TripAdvisor Certificate of Excellence
Zealong Tea Estate has been award TripAdvisor Certificates of Excellence every year since 2013 for both their restaurant and tour experiences, earning two spots in the Hall of Fame.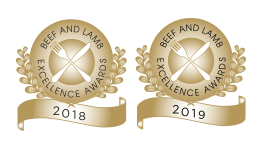 紐西蘭美食大賞 Beef and Lamb Excellence Awards
The Beef and Lamb Excellence Awards are New Zealand's longest running culinary awards, acknowledging the expertise of our greatest chefs. Zealong Tea House has been rewarded twice for its tasty, skillfully composed and superbly presented beef and lamb dishes.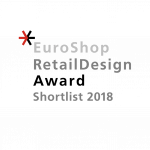 EUROSHOP 零售店面設計獎 Euroshop Retail Design Award
As part of EuroShop, the world's number one retail trade fair, an international team of experts  nominates the best stores from around the world with the most successful store concepts for the ERDA.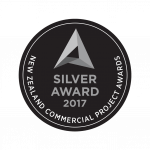 紐西蘭卓越商業設計獎 New Zealand Commercial Project Awards
This prestigious awards programme sets the benchmark for commercial construction in New Zealand, and is all about celebrating the completed construction project (big or small) and the team relationships that achieve them.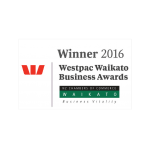 懷卡托優良企業大獎 Westpac Waikato Business Excellence Awards
The Westpac Business Excellence Awards take place all around the country, in conjunction with local Chambers of Commerce. Zealong Tea Estate was the 2016 Winner in Waikato's Community Contribution category.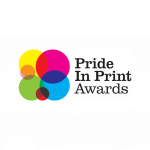 世界包裝設計大賞 Pride in Print Awards
The Pride In Print Awards are a pinnacle of recognition for the best in visual print communication products of any given year. Rocket Print won Gold for the labels on Zealong Catering Packs (packs of 30 tea bags or 200g loose leaf), which were designed in-house by Zealong.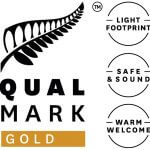 QUALMARK優質商家認證 Qualmark Endorsement
Qualmark provides evidence that our business has been independently validated as a quality tourism business. It provides instant recognition for customers that your business will deliver a quality experience.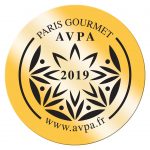 法國美食博覽會 France Gourmet Selection AVPA Teas of the world Golds
Waikato's Zealong Tea Estate has been presented with three awards at the Gourmet Sélection fine food show in France - The AVPA Teas of the world competition.
WORLD CLASS TEA
Global Tea Championship 2018 Silver Medal: Zealong Green
Global Tea Championship 2017 First Place: Zealong Black and Zealong Oolong
Global Tea Championship 2017 Second Place: Zealong Green
World Tea Expo People's Tea Choice Award 2017 Best Bagged Hot Tea: Zealong Black
Natural & Organic Products Europe Awards 2016 Finalist Best New Beverage: Zealong Organic Tea
Natural & Organic Products Asia Awards 2015 Winner Best New Beverage: Zealong Organic Tea
OUTSTANDING HOSPITALITY
New Zealand Beef and Lamb Excellence Award, 2018 Zealong Tea House
Euroshop Retail Design Award 2018 Shortlisted: The Vista at Zealong Tea Estate
TripAdvisor Certificate of Excellence 2013 – 2018 Zealong Tea Estate
TripAdvisor Certificate of Excellence 2013 – 2018 Zealong Tea House
New Zealand Commercial Property Awards 2017 Silver Award: The Vista at Zealong Tea Estate
Qualmark Endorsed Visitor Service since 2013 Zealong Tea Estate